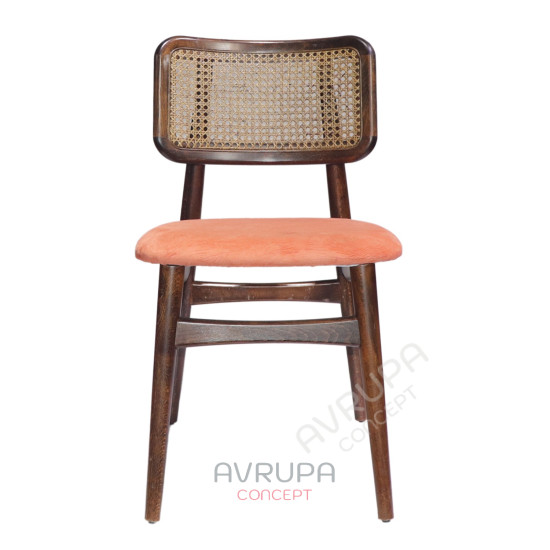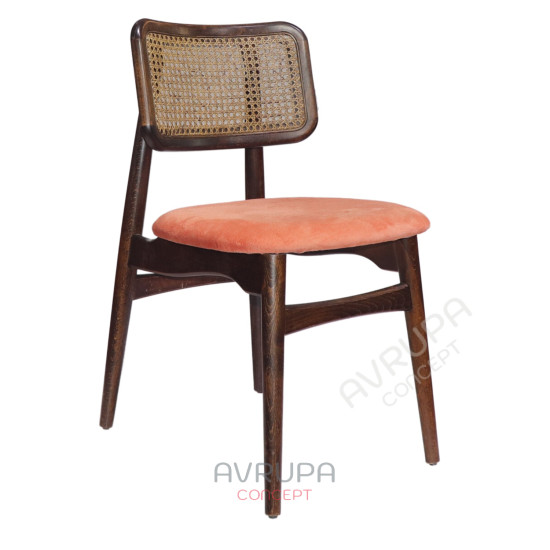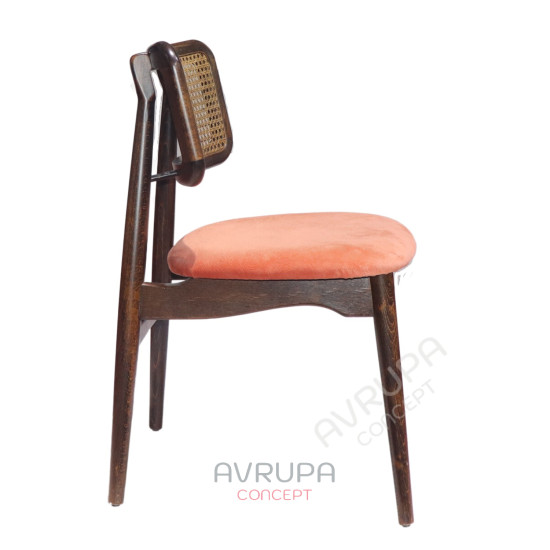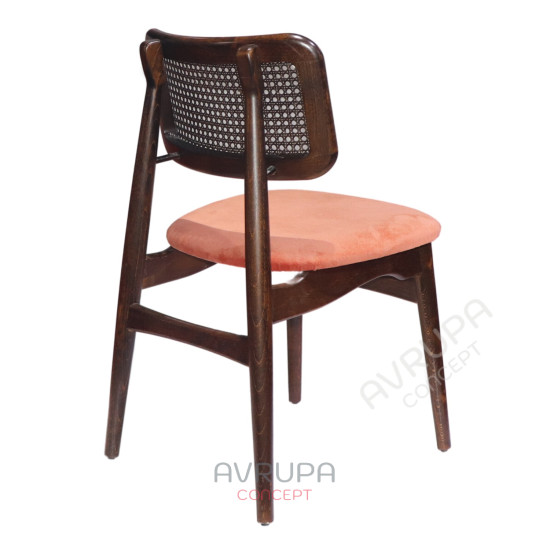 New Product producer Get Offer




Product features
Foot Color
Brown
Product Colors
Can be made in desired color
Product Type
Chair
Technicial Specifications
Optional Features
Polish, Fabric
Skeleton Material
Beech
Category
Usage areas
Outdoor, Terrace House, Clinic, Cafe, Restaurant, etc.
Brown Hazeran Chair Without Armrest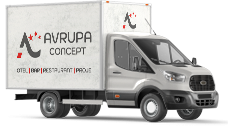 Lütfen profilinizi tamamlayın
Profilleri tamamlayarak en iyi hizmeti almanızı sağlayabiliriz
This product is a special offer product. If you enter your phone and email address below, we will call you with the discount offer.