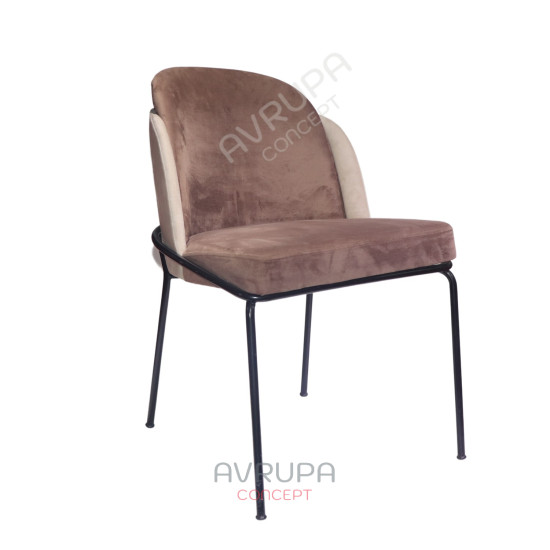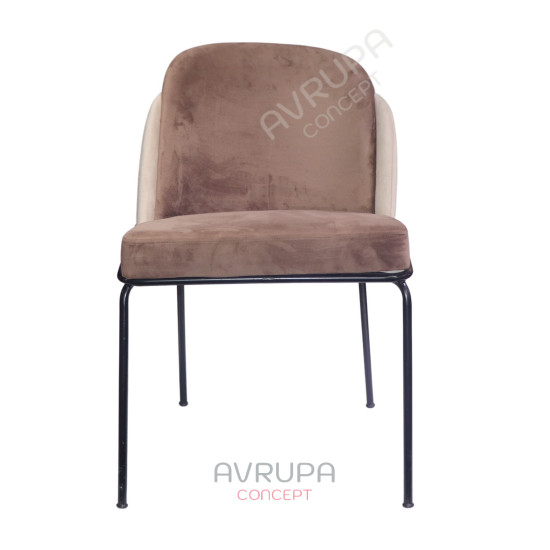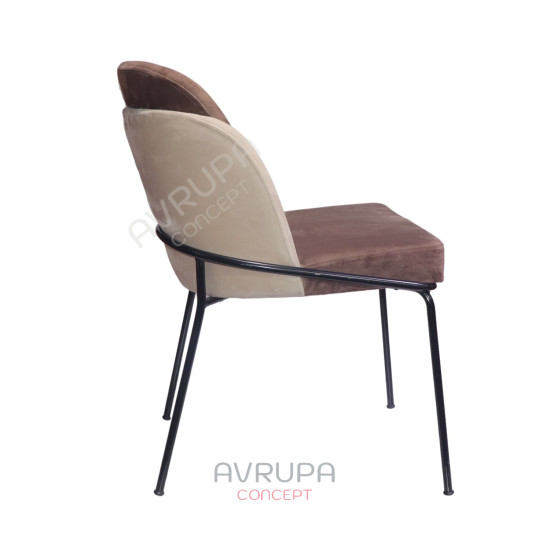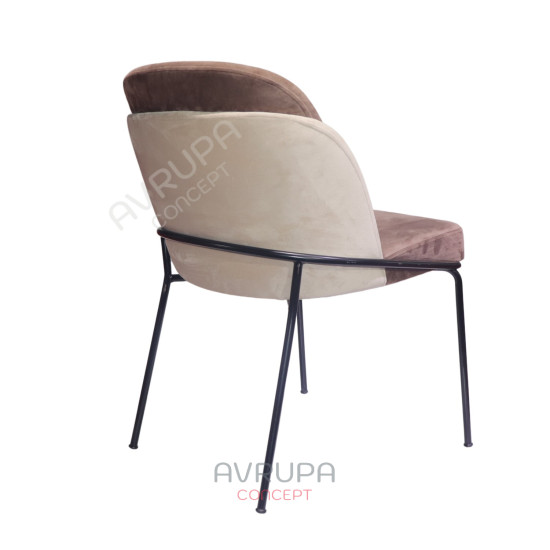 New Product producer Get Offer




Fabric Properties
Fabric Type
Rita Fabric
Fabric Type
Stain Resistant
Product features
Sponge Feature
Odor and Moisture Resistant
Sponge Used
32 Dns Sponge
Product Colors
Brown, Whitish
Product Type
Chair
Technicial Specifications
Featured Feature
Stainless
Optional Features
Fabric and Color Change
Seating Height
48 cm
Sitting Softness
7 cm
Skeleton Material
Strength Metal
Category
Product Category
metal chair
Usage areas
Interior, Cafe, Restaurant etc.
Sandy Metal Leg Chair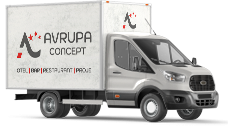 Lütfen profilinizi tamamlayın
Profilleri tamamlayarak en iyi hizmeti almanızı sağlayabiliriz
This product is a special offer product. If you enter your phone and email address below, we will call you with the discount offer.