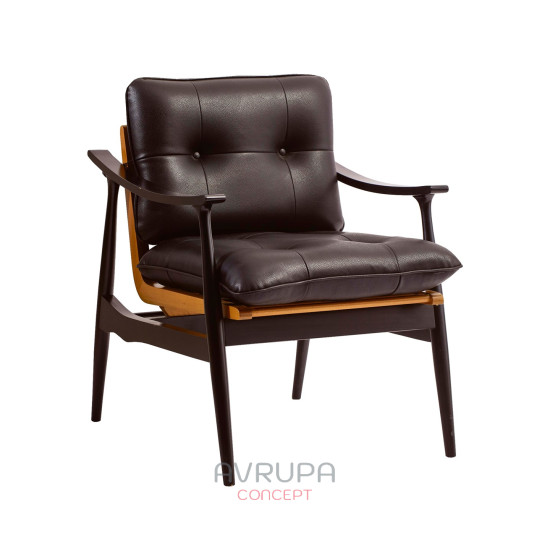 New Product producer Get Offer
Fabric Properties
Fabric Type
Leather fabric
Fabric Type
Erasable
Product features
Back Height
50 cm
Foot Color
Black Lacquer Painted
Seating Depth
53cm
Sponge Feature
3 Sponge
Product Colors
Can be made in desired color
Product Type
Bergere
Technicial Specifications
Optional Features
Lacquer color, Leather or Fabric
Seating Height
45 - 50 cm
Skeleton Material
Beech
Team Content
None
Category
Usage areas
Indoor, Hotel, Home, Clinic etc.
Wooden Armrest Bergere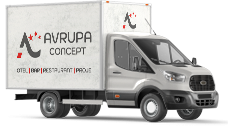 Lütfen profilinizi tamamlayın
Profilleri tamamlayarak en iyi hizmeti almanızı sağlayabiliriz
This product is a special offer product. If you enter your phone and email address below, we will call you with the discount offer.