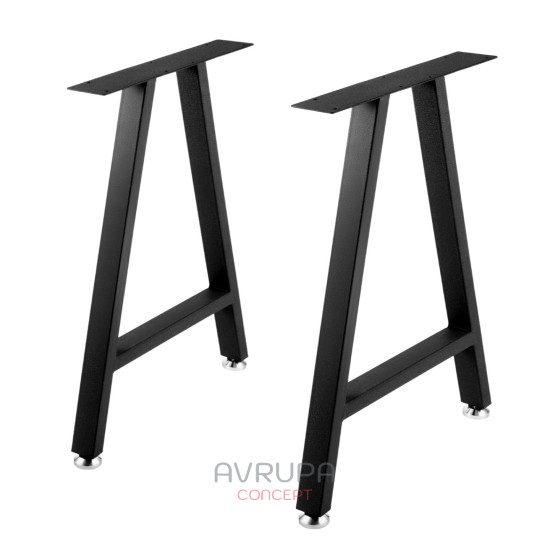 New Product producer Get Offer
Product features
Foot Color
Desired color type
Product Type
Steel - Metal Table Legs
Product sizes
Custom Measurement is made
Technicial Specifications
Foot Material
Strength Steel Metal
Category
Usage areas
Table, Bench etc.
A Shaped Metal Table Legs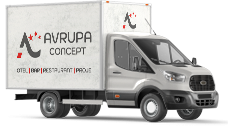 Lütfen profilinizi tamamlayın
Profilleri tamamlayarak en iyi hizmeti almanızı sağlayabiliriz
This product is a special offer product. If you enter your phone and email address below, we will call you with the discount offer.